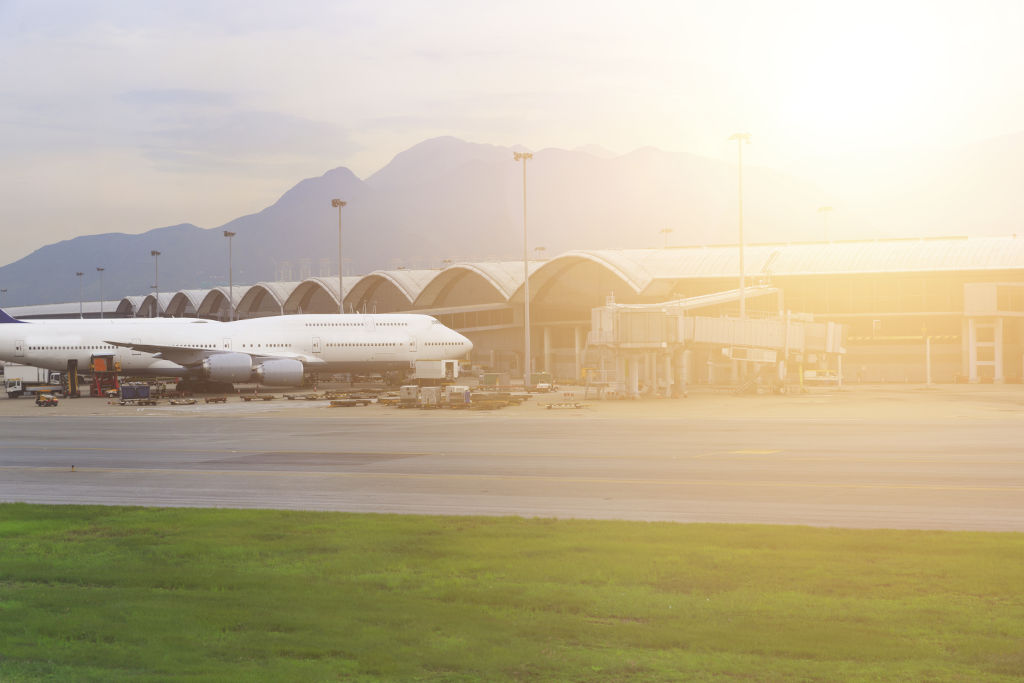 Huafeng has general agreement with a number of large airline companies such as SQ, MU, NH, KE and CA. Huafeng is now planning its own distribution center and supervised warehouse, which would serve all day long. Up to now, Huafeng has created obvious advantage in the competition of forwarding industry.

Our Air Freight Department has a number of experienced staffs to provide fast and convenient services on declaration and inspection. Airport operation is an important stage in transportation. In this stage, we introduce the principle of 'Certain Person for Certain Cargo', that is, certain staffs are responsible for certain consignment. Their duties include coordinating the clearance of the cargoes, flight and space, supervising loading and unloading and tracking the cargoes before they reach destination. What's more, we also provide services of delivery and transportation at destinations.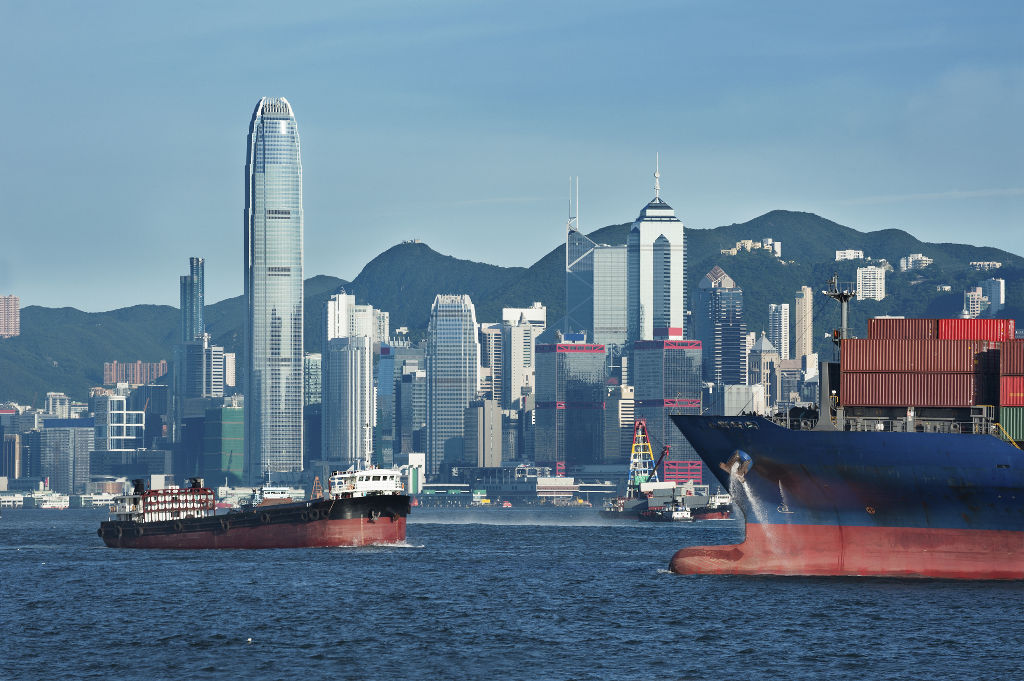 From 2002, our Sea Freight Department has been enjoying two-digit growth in business volume every year. We have agreement with MAERSK, CMA, APL, COSCO and China Shipping. We have extended our route to North America, Europe and Southeast Asia ports and some inland cities. Meanwhile, we are making efforts to increase LCL business.

The services of our Sea Freight Department include: FCL and LCL service; contact importer and exporter; provide producing, storing and delivery report for the orders; Customs declaration and clearance; door to door transportation; warehousing and quality supervision; dangerous cargo service and booking. Our complete support services involve customized transportation plans for different customers and prepare order process report, condition report and loading and unloading schedule of containers. We can always ensure the transportation safe and be in perfect order even when we handle complicated consolidation business.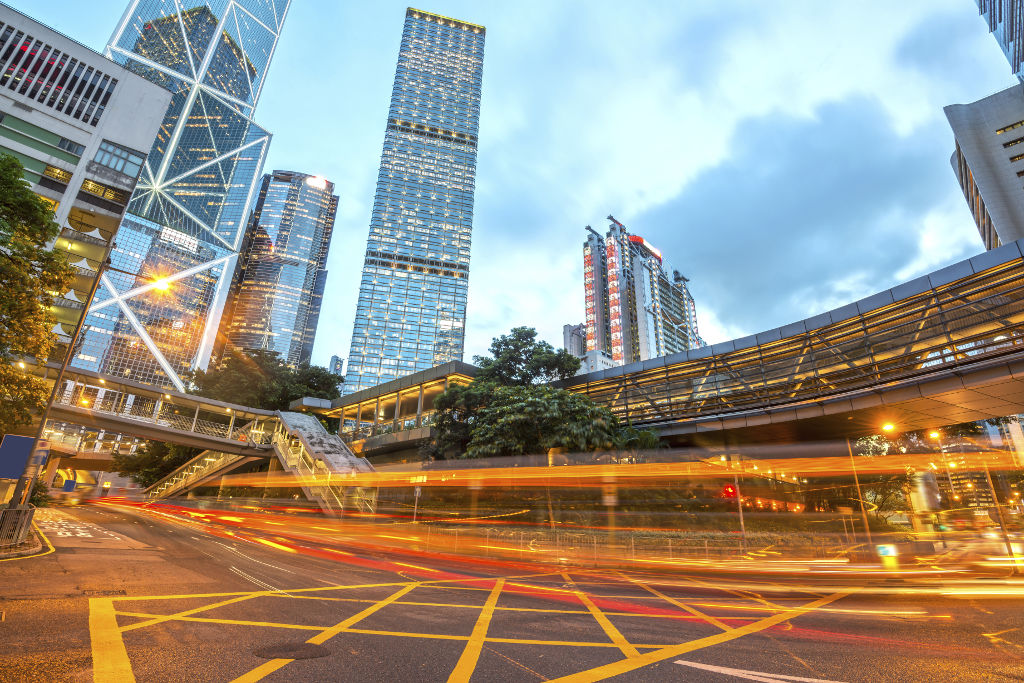 Huafeng's e-business system is under construction. Its opening will be a new milestone of Huafeng as a market pioneer. The system enables us to provide all-round logistics services. As one of the earliest forwarding companies in China to develop e-business platform, Huafeng regard this system as company's important part, which will satisfy customers' needs to great extent.
The e-business platform is developed based on cargo operation and management. Its functions and information include exchange rate inquiry, shipping information, warehousing information, distribution information, tracking, documentation process, Customs policy and clearance information, accounting report and description and project quotation.

As one of the leading companies in forwarding industry, Huafeng will continuously provide customers with excellent services through technical innovation and resources optimization.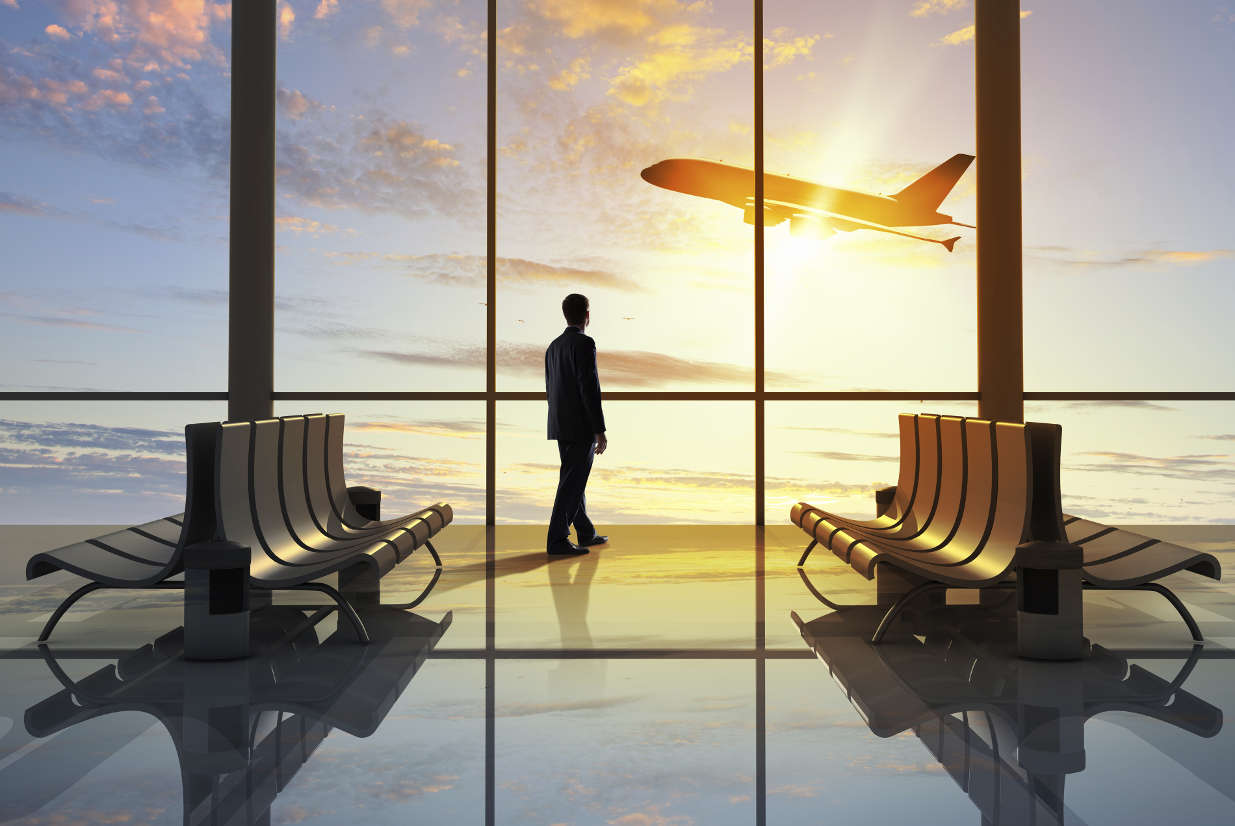 Similar to the domestic network, the oversea offices and agent formed our overseas service network. They are located in Asia, Oceania, Europe and America. As Huafeng's abroad organizations, the whole agent network formed by more 40 companies is based on our strategic cooperation with other foreign forwarding companies. The convenient conditions enable our customers to enjoy the most advanced service methods and items in the world. Huafeng decides its price terms and basic sales promotion strategy together with its partners.